BEST QUALITY FOR THE BEST PRICE
SCREEN CLEANING AND REPAIR
We can Fix any size window screen that you have. Keeping pests out and fresh air in. No extra cost with screen pick up and installation.
Sun Room Screen Repair
We custom build Solar Screens that fit over your window, covering every inch with protective UV mesh.
SERVICE AREA: Grand Junction, Vail, Avon, Edwards, Breckenridge, Aspen, Glenwood Springs, Rifle, Montrose, Hotchkiss, the Grand Mesa, Colbran and everywhere in between.
We Honor Veterans and Seniors with a 10% Discount on Any Services.
PLUS, You'll Receive a 10% Discount for Any Referral Business.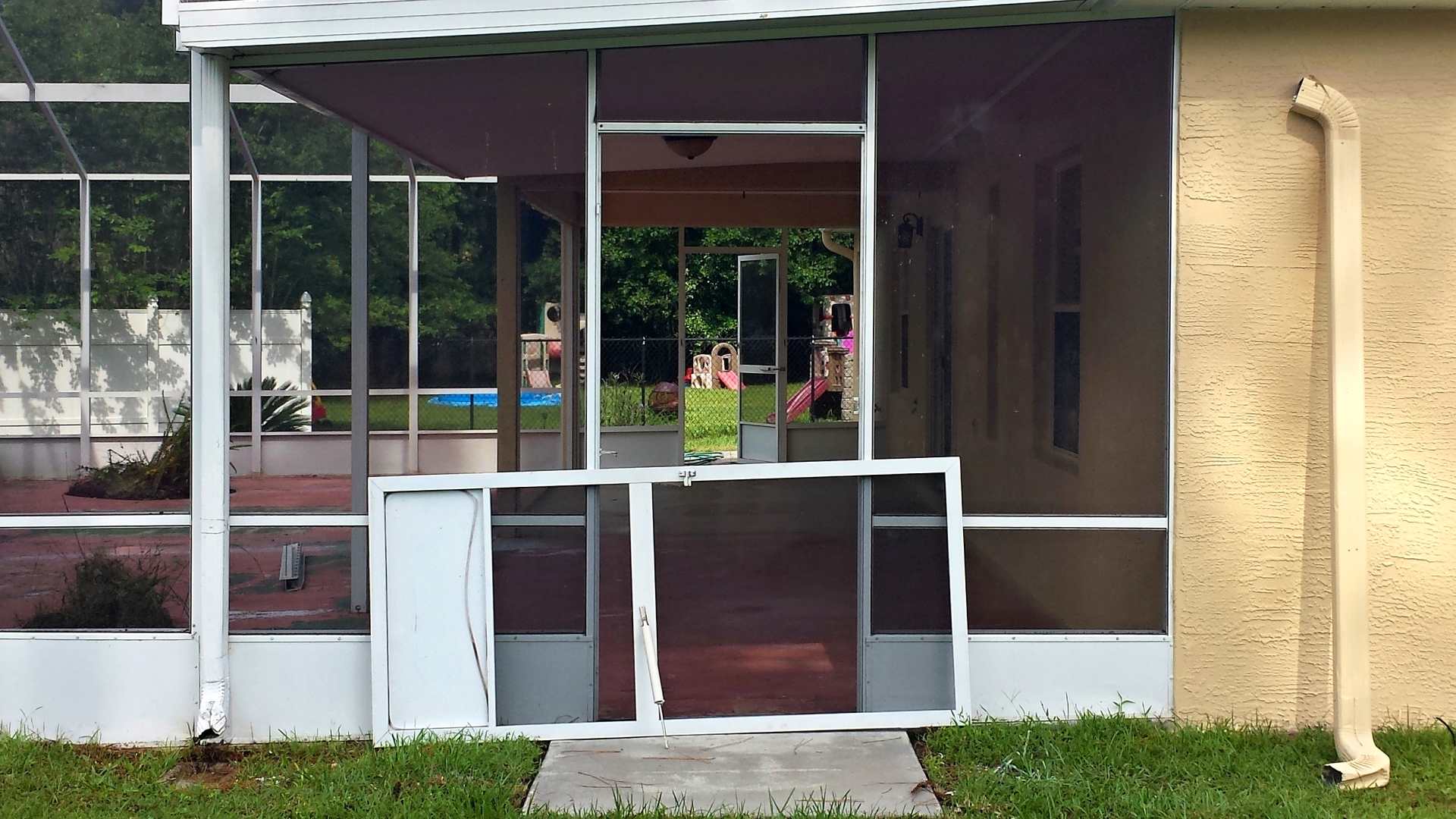 We are so happy for your success as a family-owned company.  Your employees are all outstanding in customer service and the quality of work is amazing. We pride ourselves in using the best, cause we know the difference, as everyone should. You are truly are just that, the best! We appreciate the care and quality work you've given to our home. Just know that it's a better place to live, with you over seeing it.

Thanks for all your help with our local fundraiser. We really appreciate everything you did. See you next year!

Thank you for the great work, and the care your team put into the house. It really means alot having someone that really cares, it makes a world of difference in the end result. Josh, you really have gone above and beyond expectation, I can't wait to have you back and I will tell everyone about your services.