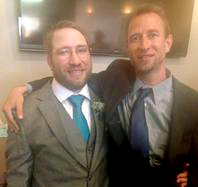 Window Cleaning Done Right …
Above All Window Cleaning And Services is a family owned business and is currently operated by Joshua Lammers the third generation of Lammers to be in this type of service industry. Established in 2005, trained and affiliated with Father and Sons Window Cleaning, located in Payson, Arizona and Colorado.
The Lammers run a very tight knit, family oriented company, and they stand behind a 100% Satisfaction Guarantee, that requires no contract. On the What We Do n' How Much page, you'll find offers and incentives for referring family, friends or businesses, along with seasonal packages, veteran and senior discounts, just to name a few.
Why Choose Us?
The team at Above All Window Cleaning And Services, strive to exceed the expectations of each and every customer. They do that by their professionalism, offering affordable prices and packages for every budget, and they use the highest quality products available, that are kid and pet friendly. Their attention to detail is above all others, you'll notice the difference immediately upon the service your home.
---
100% Satisfaction Guarantee
---
Professional, Knowledgable Staff
---
Free Onsite Estimates • Licensed and Insured
---
High Quality Work – Affordable Prices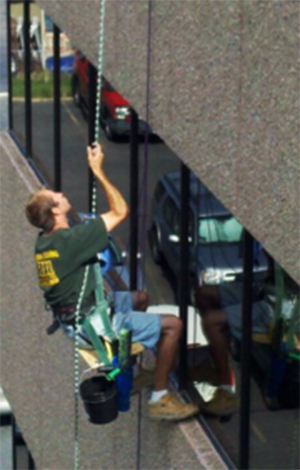 LaVilla Care Center, Grand Junction, CO
Thanks for all your help with our local fundraiser. We really appreciate everything you did. See you next year!
Bill G., Grand Junction, CO
Thank you for the great work, and the care your team put into the house. It really means alot having someone that really cares, it makes a world of difference in the end result. Josh, you really have gone above and beyond expectation, I can't wait to have you back and I will tell everyone…
Tandra Lee, Grand Junction, CO
We are so happy for your success as a family-owned company.  Your employees are all outstanding in customer service and the quality of work is amazing. We pride ourselves in using the best, cause we know the difference, as everyone should. You are truly are just that, the best! We appreciate the care and quality work…